MB&F is based on the idea of assembling a collective of independent watchmaking professionals to develop radical horological masterpieces. Respecting tradition, but never constrained by it, MB&F reinterpret traditional, high-quality watchmaking into three-dimensional kinetic sculptures.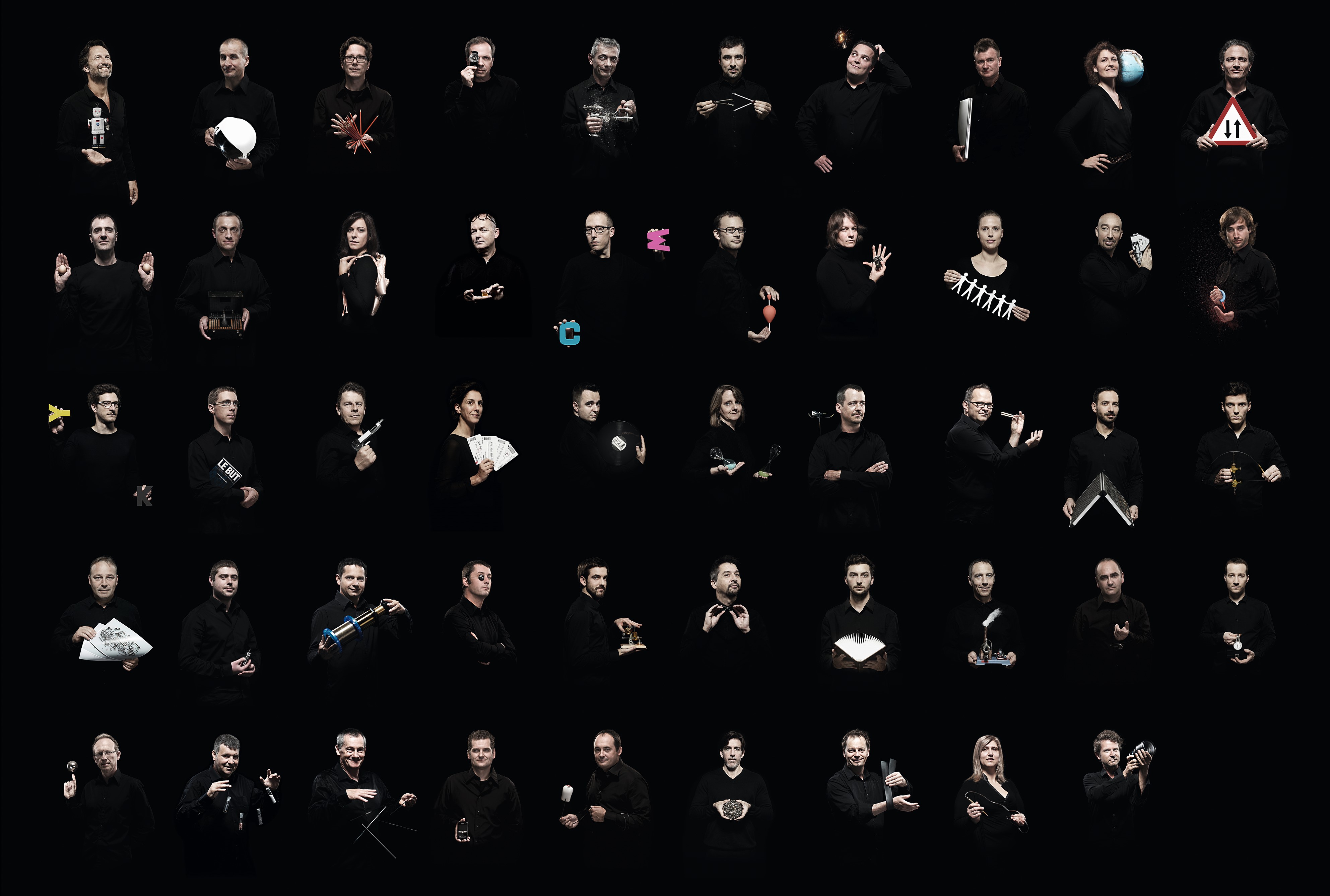 By nurturing teams of talented individuals and harnessing their passion and creativity and crediting each person's essential role, MB&F uses their synergy to become much greater than the sum of its parts.
The dramatic geometry of the Horological Machine N°9 (HM9) 'Flow' could only be supported by equally dramatic contrasts of finished surface, so manufacturing conventions evolved to meet the demands of HM9.
Created entirely in-house, with the accumulated experience that came with MB&F's 13 years in existence and previous 14 different movements, the HM9 engine is the result of three years of development.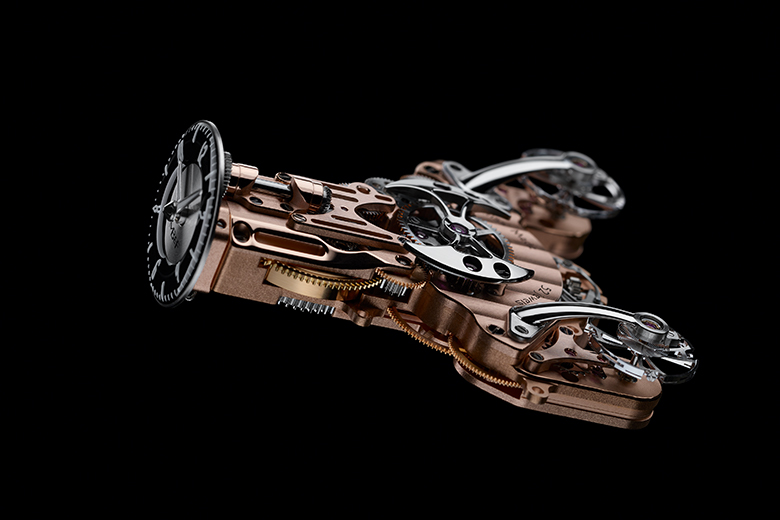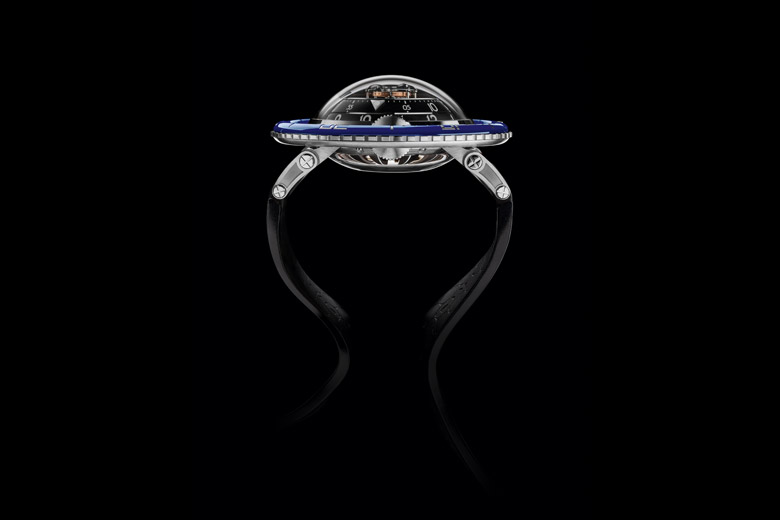 The design of the HM7 Aquapod is inspired from a jellyfish – a central 60-second fly tourbillon tops the concentric vertical movement architecture, with indications radiating out from the centre like ripples in a pond. Like many jellyfish, HM7 glows in the dark: on the hour and minute numerals, around the inside of the movement and along the tentacle-like winding rotor.
---
Maximilian Büsser & Friends (MB&F)