Frederique Constant
Heart Beat Automatic
FC-312S4S6
2,910

*
---
*ราคาที่แสดงเป็นราคารวมภาษีแล้วและเป็นราคาแนะนำสำหรับตัวแทนจำหน่ายเท่านั้น สงวนสิทธิ์ในการปรับเปลี่ยน และราคาที่แสดงไม่มีผลผูกมัดใดๆ
Fineness of the wrist, fineness of the watch: the Slimline Ladies has been designed to emphasize the soft curves of the wrist with harmony and sensitivity. A precious and contemporary collection in the purest spirit of Frédérique Constant, where the luxury watchmaker Swiss Made remains accessible.
คุณสมบัติเฉพาะ
ขนาดตัวเรือน:

การกันน้ำ:

กลไก:

วัสดุตัวเรือน:
Calibre:

สำรองพลังงาน:

Frequency:

หน้าปัด:
สายนาฬิกาแบบ Strap:

Calf leather with crocodile pattern

Jewel:

Functions:

Hours, Minutes, Heart Beat at 12 o'clock
ส่งข้อความถึงเรา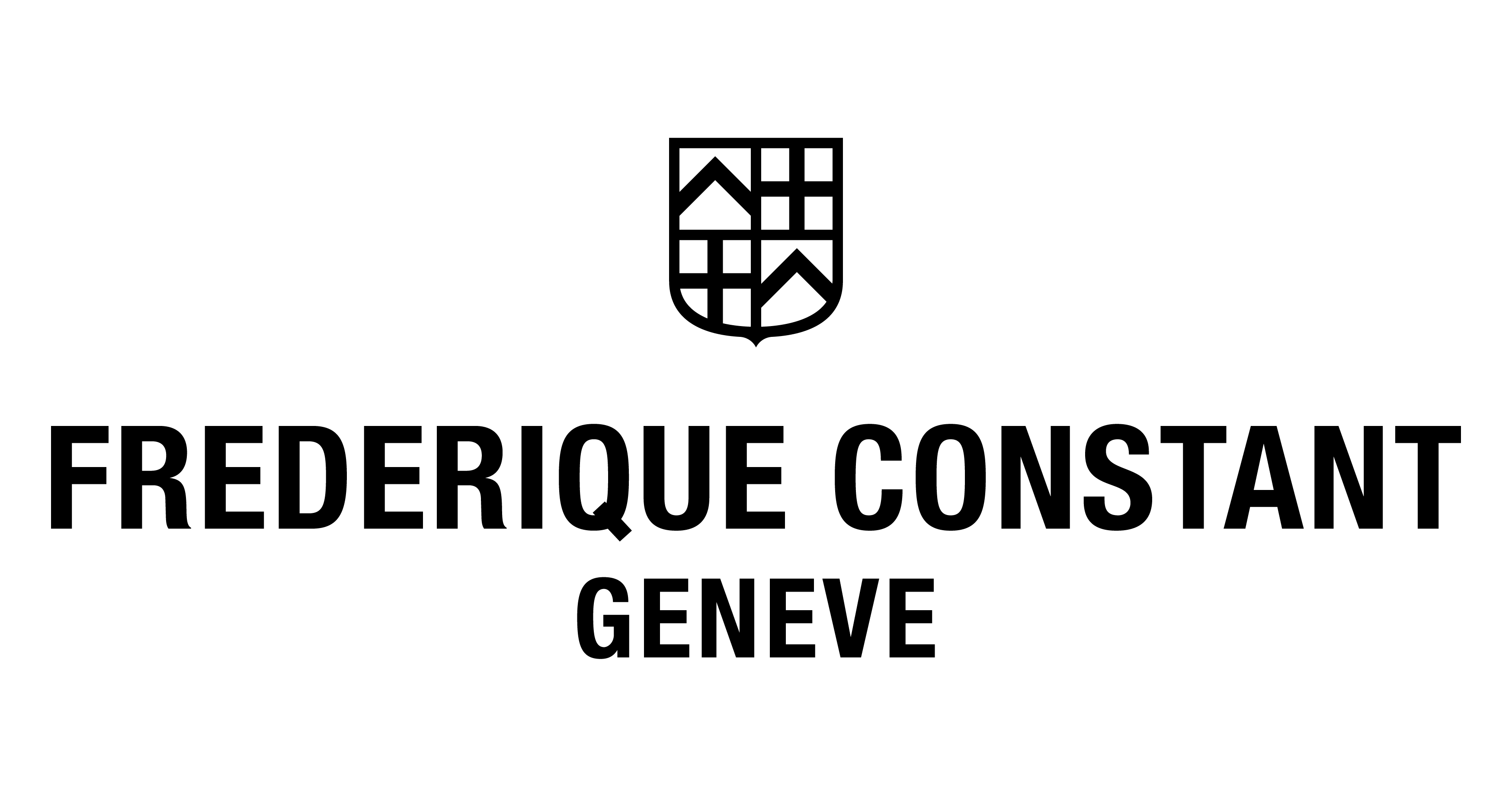 We're here to help
Loading Consult A Specialist Form
To find out more about our available positions, please visit our Careers page.