Breguet
Marine Hora Mundi 5557
5557BBYS9WV
SGD

104,500

*
---
*ราคาที่แสดงเป็นราคารวมภาษีแล้วและเป็นราคาแนะนำสำหรับตัวแทนจำหน่ายเท่านั้น สงวนสิทธิ์ในการปรับเปลี่ยน และราคาที่แสดงไม่มีผลผูกมัดใดๆ
Marine watches are based on the traditional Breguet values, while interpreting them in a contemporary way in order to create sporty timepieces. The Marine watches possess all the qualities laid down by A.-L. Breguet as chronometer maker to the French Navy. Marine Hora Mundi wristwatch in gold. Self-winding movement. Dual preset time zones with instant-jump and synchronised date, day/night and city displays. Blue dial in gold, hand-engraved on a rose engine, with sapphire metallization. Luminescent hands and hour-markers. Screw-locked crown. Available with leather strap, rubber strap or gold bracelet.
คุณสมบัติเฉพาะ
ขนาดตัวเรือน:

ฝาหลังตัวเรือน:

Sapphire crystal caseback

การกันน้ำ:

Calibre:
สำรองพลังงาน:

Frequency:

สายนาฬิกาแบบ Strap:

กระจกคริสตัล:
Jewel:

Components:
คุณอาจสนใจรุ่นต่อไปนี้ด้วย
ส่งข้อความถึงเรา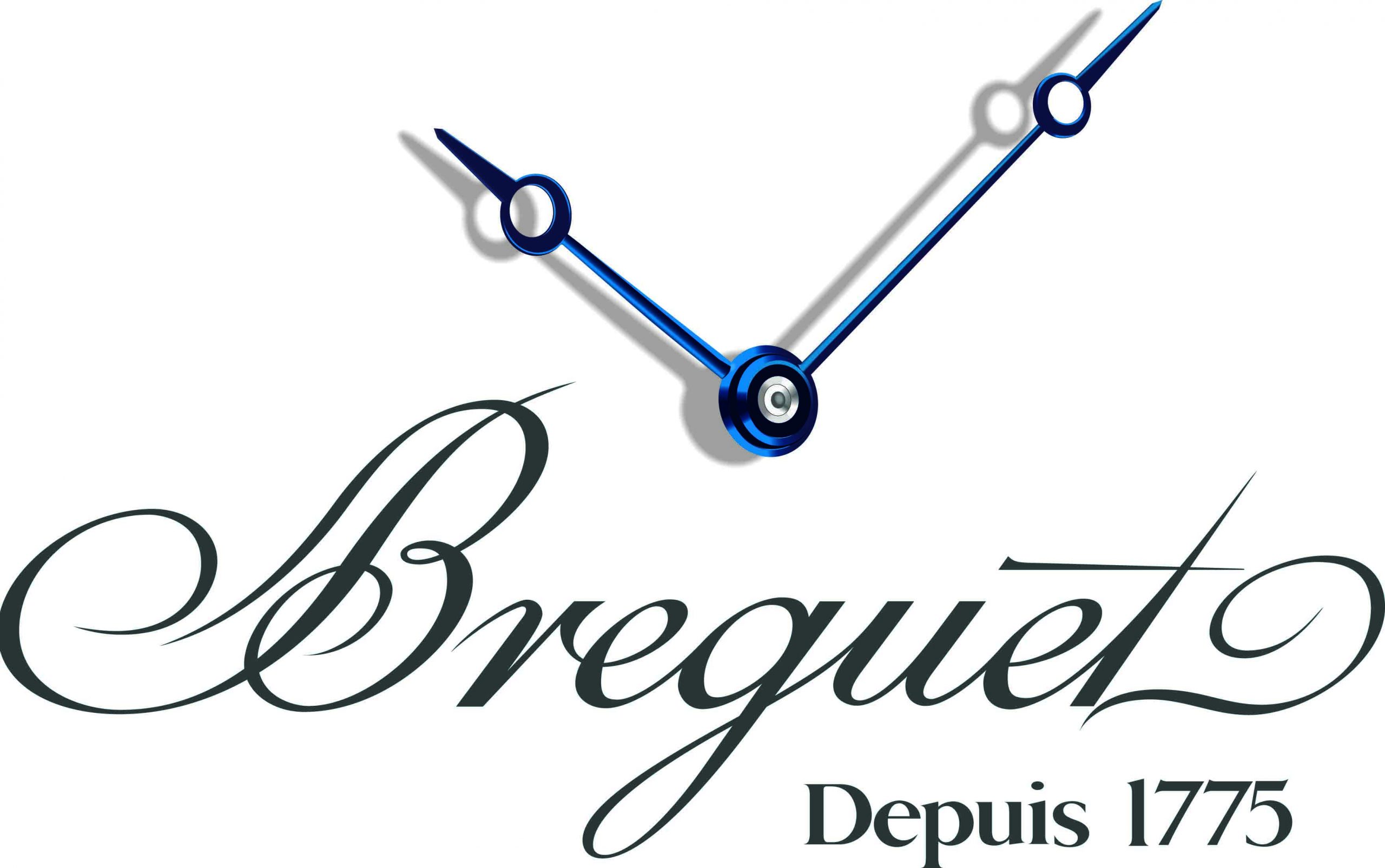 Singapore
The Hour Glass
L'Atelier by The Hour Glass
2 Orchard Turn
#03-06
Singapore 238801
Monday to Sunday:
10.00am to 10.00pm


The Hour Glass
Paragon
290 Orchard Road
#01-28A to 29
Singapore 238859
Monday to Sunday:
10.00am to 9.00pm


We're here to help
Loading Consult A Specialist Form
To find out more about our available positions, please visit our Careers page.