News • 14 Jan 2016
A Young Fashionista's Favourite: The Versatile Yellow Gold Rolex Day-Date
---
The Rolex Day-Date was launched in 1956 and was the first waterproof and self-winding chronometer to feature a modern calendar display, with a numerical date on the dial's side and the day spelt out in full in a window on the dial's top. The Day-Date has always been a favourite among presidents, leaders and visionaries for its look of vigor and confidence. Thus, the Day-Date is commonly referred to as the Rolex President.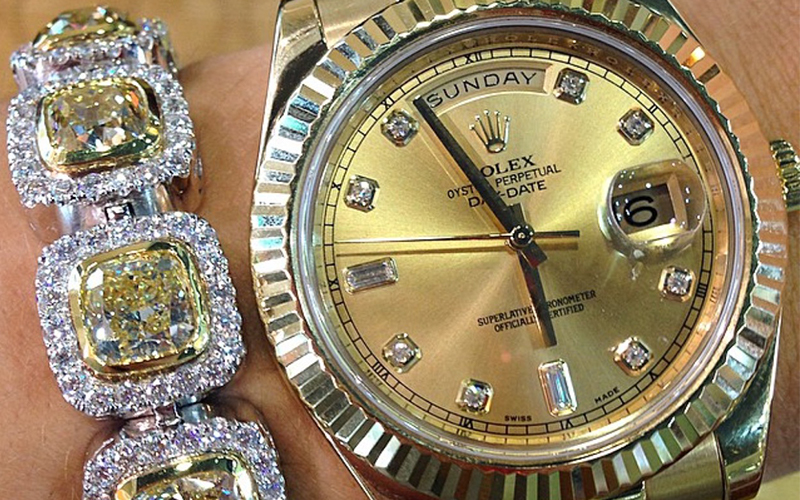 Today, the Day-Date in Yellow Gold has also become a fashion favorite among young female millenials, which comes as a surprise as the watch has been mostly associated with an older mature clientle since its launch. This is because the Day-Date's watch design with its Champagne Dial makes for a great pairing with other jewellery and accessories, and is itself aesthetically beautiful as a gold accessory to begin with.
This is mainly attributed to the emblematic and elegant yellow gold President Bracelet. The unique design of the bracelet's three-semi-circular links resembles a striking and stunning gold cuff bracelet comfortably wrapped around the wearer's wrists.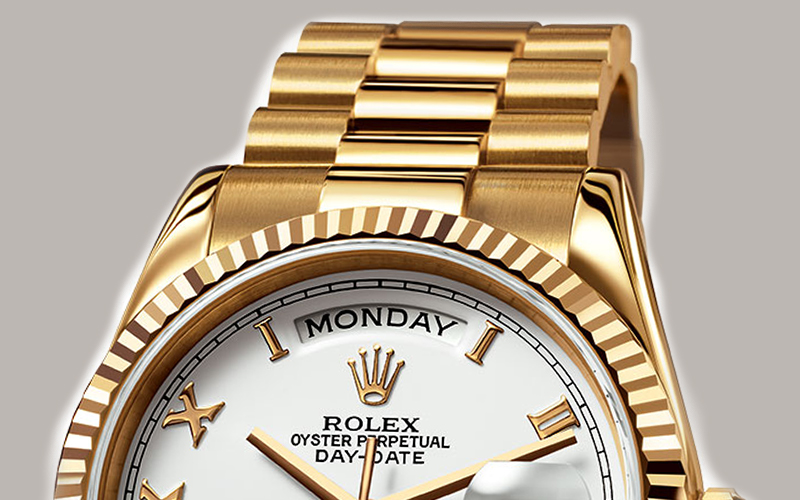 The whole watch is finished in 18 CT gold, a testament of Rolex's commitment to quality and certainly is a statement of luxury and style for the wearer. Such a versatile design allows the watch to be worn for all occasions, making it a great complementary accessory even in a casual t-shirt and jeans weekend outfit. We take reference with 4 young international female celebrities and highlight the versatility in style of this watch for the young and youthful fashionistas.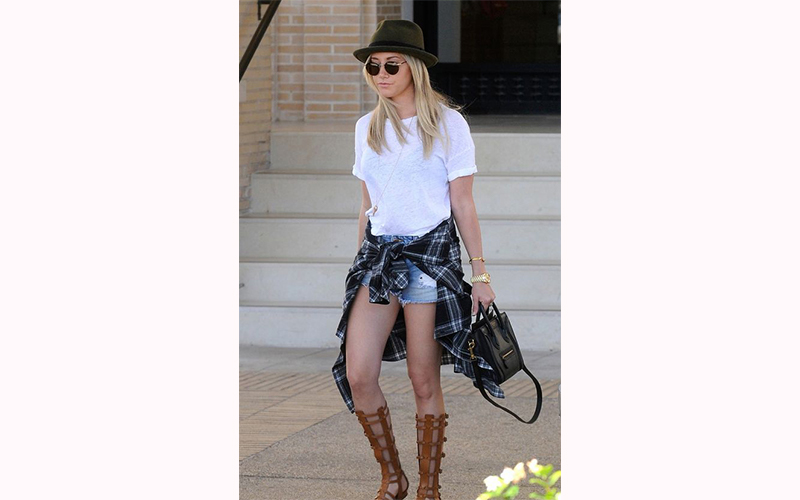 The star of popular television film series High School Musical wears the Rolex Day-Date Yellow Gold in an everyday comfortable casual plain white t-shirt and denim shorts outfit. The Yellow Gold Day-Date complements well with her other accessories looking unassuming yet adding a touch of class to her poise and stature.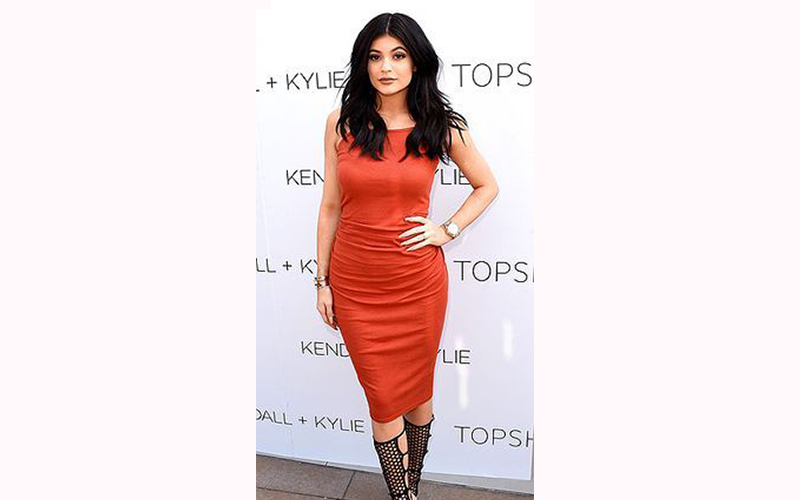 The famous socialite who is best known for her role on reality television series Keeping Up with the Kardashians wears her Rolex Day-Date Yellow Gold in a simple red dress. Notice how the Day-Date adds a touch of elegance in this simple outfit as both a watch and accessory, and Kylie certainly looks sophisticated and stylish. It is rumored that her Rolex Day-Date was a graduation gift from her boyfriend Tyga, a perfect one indeed.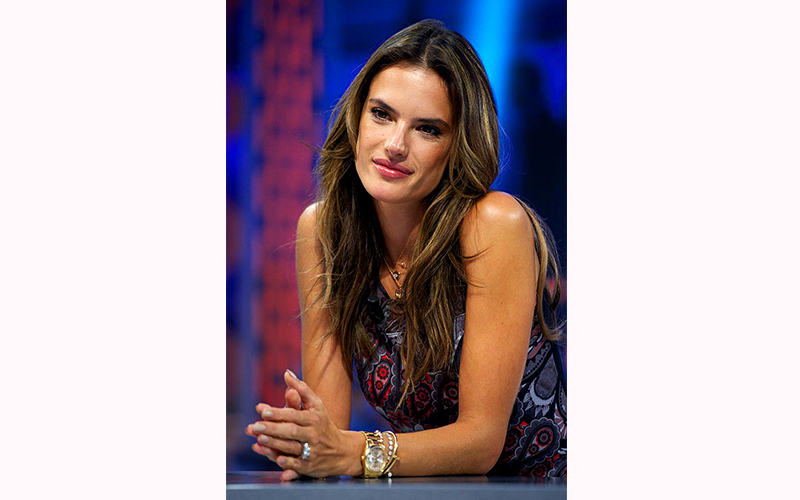 Are you a fan of jeans? The Day-Date's simple but striking appearance adds a touch of color to your casual Saturday afternoon outfit in jeans. Victoria Secret's model Alessandra Ambriosio looks chic with her Yellow Gold Day-Date; notice how the colour of her watch matches her monochrome outfit flawlessly.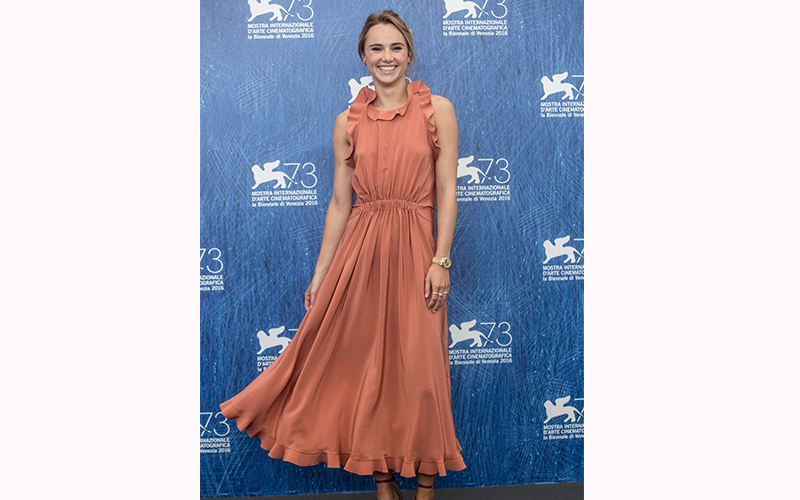 Love indie fashion and lots of colours in your outfit? Model Suki Waterhouse, who is also the face of Burberry, definitely loves her colours. Her yellow gold Day-Date enhances the overall tone of her blue bohemian inspired patchwork Burberry dress. The watch subtly adds a touch of classiness and a 70s feel, thus reinforcing Suki's independent fashion style.
This increasing popularity seen in the Yellow Gold Day-Date amongst young female celebrities firmly establishes Rolex watches' success as a watch not just for the mature audience, but also a fashion icon and statement of the young and youthful.
The new Oyster Perpetual Day-Date 40 will be exclusively exhibited in Singapore from 11 to 24 January 2016.  Be the first to catch it.
Rolex Boutique
#01-02 ION Orchard
Operating Hours: 10.30am to 9.00pm
The Hour Glass is the official retailer of Rolex timepieces in Singapore, Malaysia, Japan, Australia and Thailand.
If you're interested in the Rolex Day-Date, you can find more information by visiting us at any one of our boutiques, speaking with our Sales Consultant or simply click here.