News • 25 Oct 2021
Interview With Marie-Laure Cérède, Cartier Director Of Watchmaking Design
---
Prized for the purity of the design, the Cartier Tank has been a genderless icon for over a century. Attracting the likes of Andy Warhol, Muhammad Ali, Michelle Obama and Dua Lipa, the Tank has graced wrists of some of the most prominent figures of the 20th and 21st centuries. How does one then improve the Tank? Here Cartier interviews Marie-Laure Cérède, Cartier Director Of Watchmaking Design on the creative process behind the new Cartier Tank collection.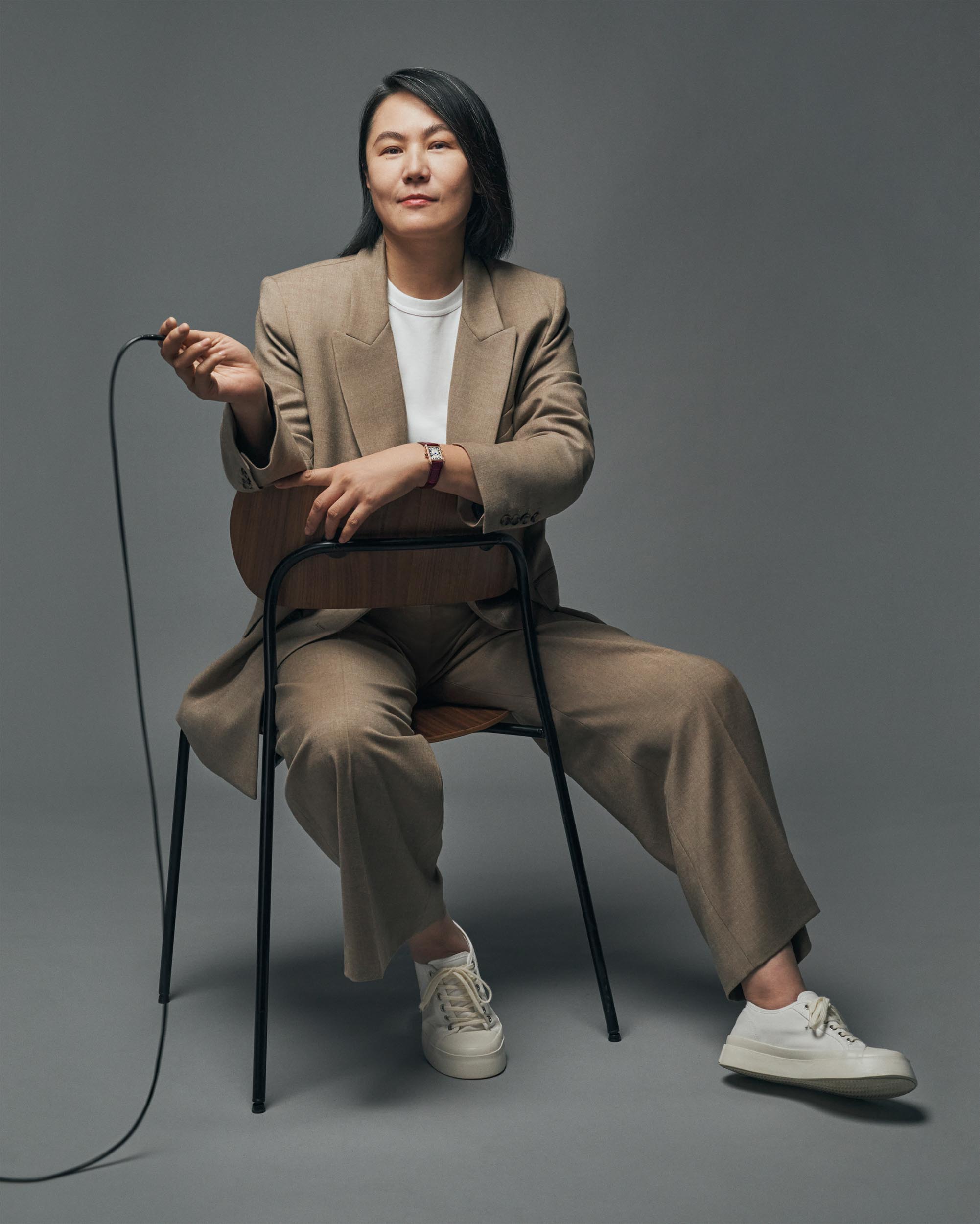 With what kind of mindset do you approach an emblematic Cartier design like the Tank? How much creative leeway do you have?
 Cartier heritage is an ever-evolving heritage. Our mission is to nurture and enrich said heritage by introducing the Maison's vocabulary of tomorrow. Creatively speaking, reworking a jewellery icon like the Tank is incredibly difficult to do since, on one hand, we need to take connoisseurs' expectations into account, but on the other, we're aiming to introduce new generations. For this new version, the challenge lies in the smooth evolution of its lines, rounded brancards and revisited dial proportions. All while remaining as faithful as possible to the historical model with modernised ergonomics that meet today's requirements.
It all lies within the details, to what extent does this apply to the Tank Must?
Rather than trying to modernise the Tank, we've homed in on its classicism down to the smallest detail, with a precious pearled cabochon winding crown and the return of a traditional ardillon buckle on the leather strap version. This attention to detail is what makes all the difference. An exciting affair born by combining design elements that are small, precious, and perhaps unnoticed.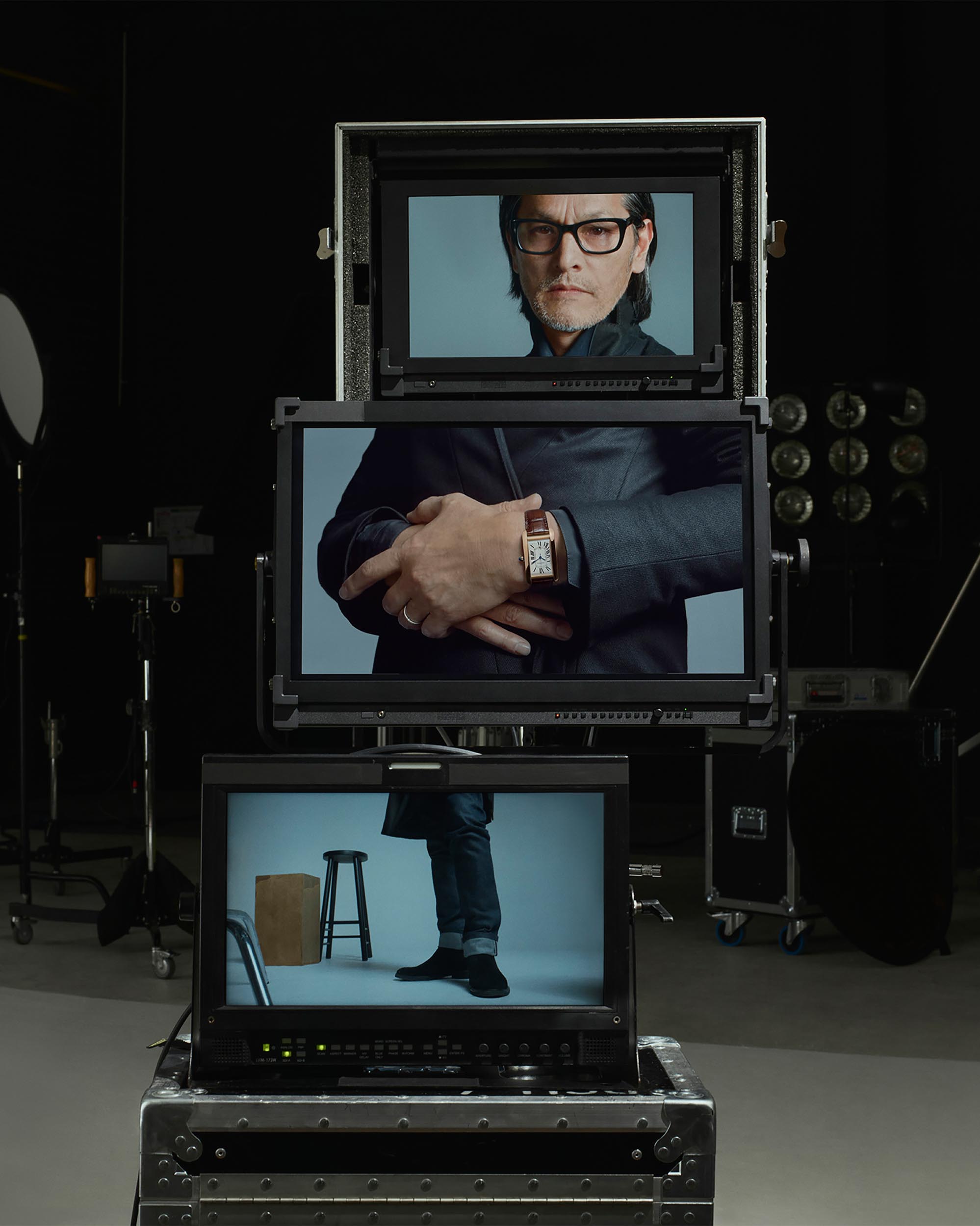 The Tank Must collection is most notably the combination of a great classic and the ultimate modernity of a photovoltaic dial. What difficulties did you encounter? What was your creative aim?
At Cartier, technique serves aesthetics. The challenge presented to the Creative Studio and Manufacture was to preserve the case's finesse and the watch design. How could we harness solar power without distorting the Tank? We perforated the dial's Roman numerals at a microscopic scale, allowing light to pass through.
On a personal level, what does the Tank watch mean to you?
As far as I'm concerned, as Andy Warhol said, the Tank watch's elegance sacralises time-telling aesthetics to such an extent that the time-telling itself becomes of secondary importance. Like him, my watches never tell the right time and I embrace his motto: "I don't wear a Tank watch to tell the time. Actually, I never even wind it. I wear a Tank because it is the watch to wear!
Should you have any Cartier enquiries, our team of Watch Specialists would love to assist.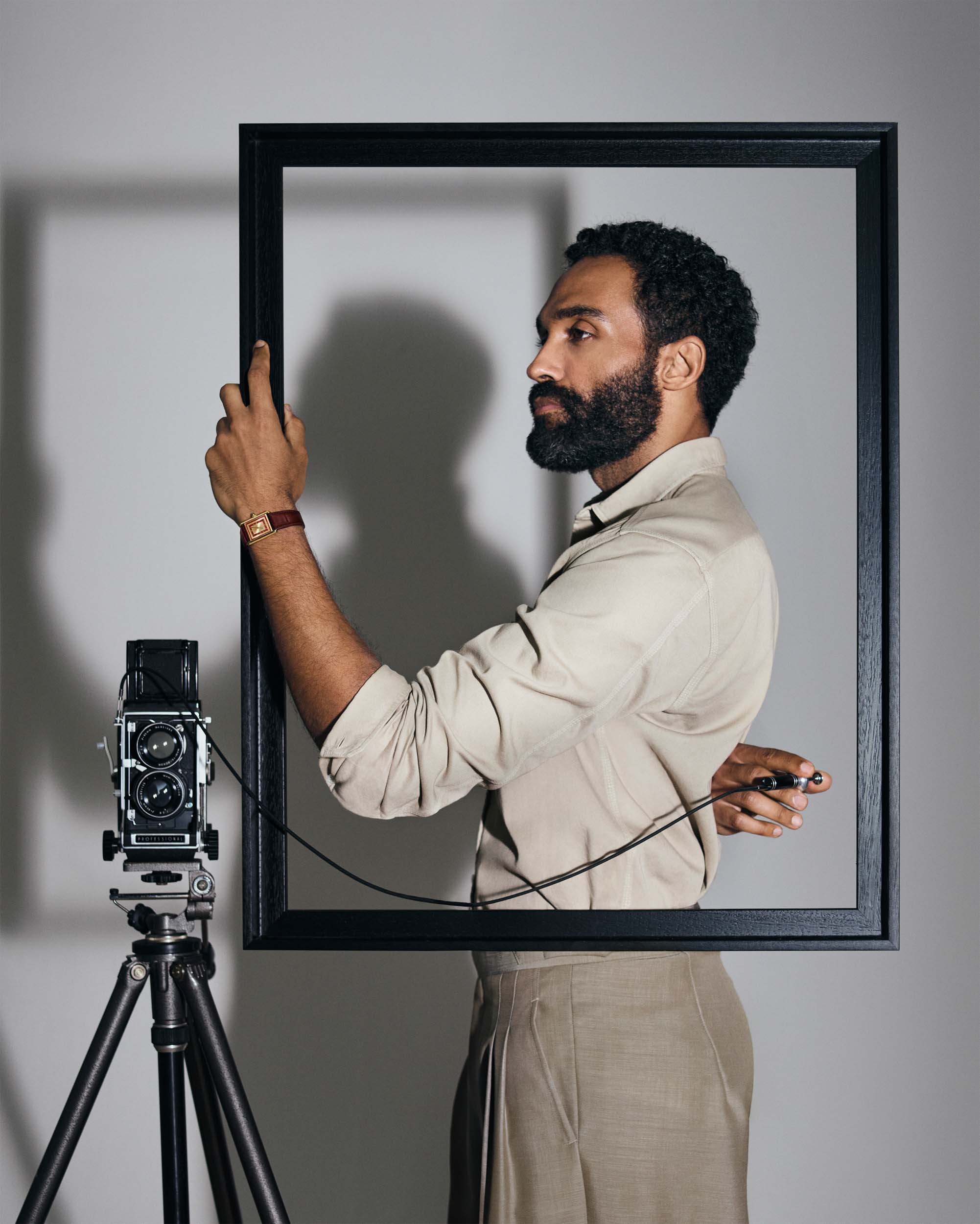 Tags: