News • 17 Sep 2018
GPHG to visit Singapore
---
Following the recent announcement of this year's official 2018 pre-selected watches at this year's Grand Prix d'Horlogerie de Genève (GPHG), The Hour Glass is pleased to present to Singapore's public the full selection of 72 watches from 17th to the 21st of October. This exhibition will be the 3rd pitstop in the global tour of these watches starting from Venice and finishing in Vienna after the award ceremony held in Geneva. Singapore will also be the only South-East Asian stop for this esteemed presentation of some of today's finest watches.
GPHG was created in 2001 to celebrate the best of Swiss watchmaking. The annual awards ceremony is highlight excellence in watchmaking and to promote horological appreciation around the world.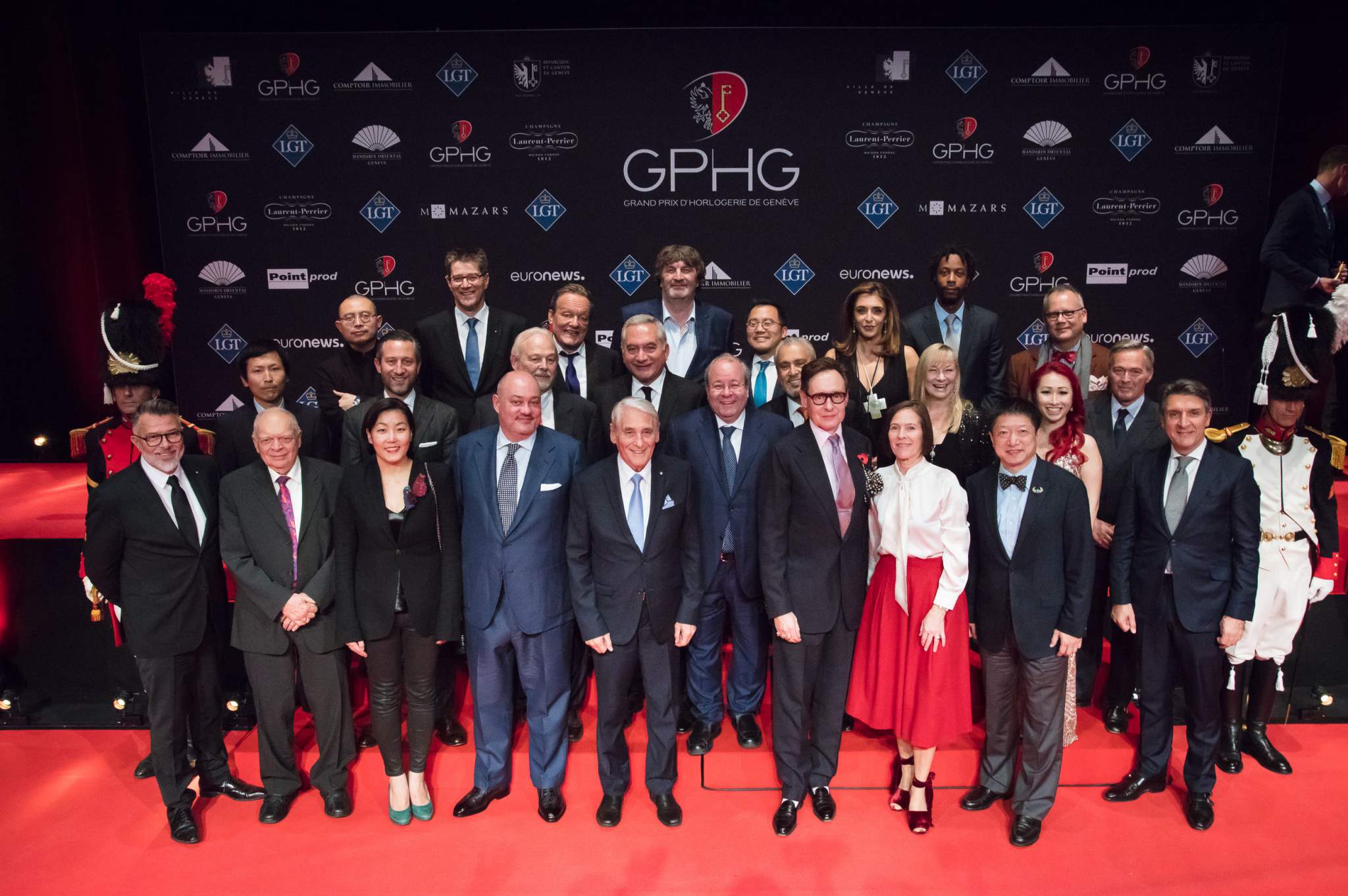 The public exhibitions kick off in Venice to Hong Kong and then to Singapore. Following which, the watches will return to Geneva. With 72 watches taking up residence in the Palatine rooms of the Musée d'Art et d'Histoire (MAH) from November 1st  to 14th. There GPHG will organise a multi-faceted exhibition dedicated to watchmaking art and culture, with the support of several local institutions.
The winners will be announced on Friday, November 9th at the 18th GPHG prize-giving. Held in Geneva's Théâtre du Léman, the award ceremony will be attended by Mr Johann Schneider-Ammann, Federal Councillor and Economic Affairs Minister, along with Genevan authorities and representatives of the international watchmaking profession, all gathered to celebrate the art of horology.
 Dates: 17 – 21 October 2018
Location: Malmaison by The Hour Glass Knightsbridge. 270 Orchard Road, Singapore
Hours: 11:30 am to 8:30 pm daily