News • 09 Jun 2015
HUBLOT LOVES ART – Flowing Time Captured In A Moment
---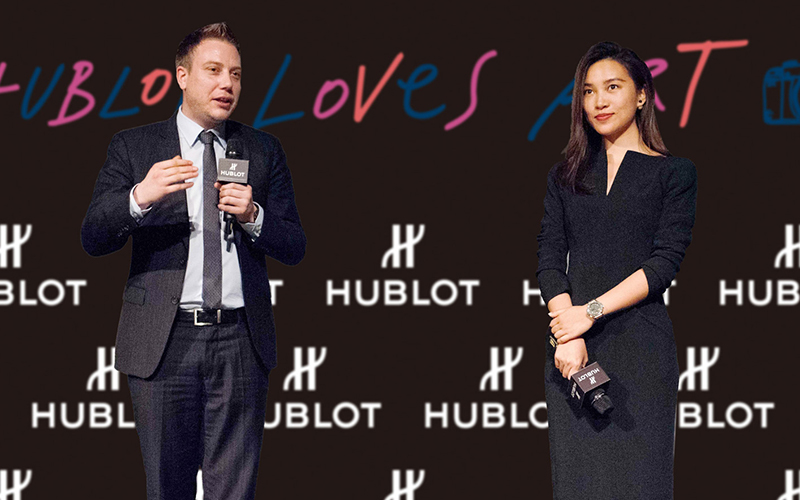 Hublot welcomes a new ambassador from the world of art – Chen Man.
A world renowned visual artist, she fuses fashion and art to create unique pieces which have won her many accolades in the international arena.  She has worked with various front-line media, home and abroad, for covers, capturing light and shadow with her fine, subtle  instinct.
A unique explorer of Chinese modern visual art, Chen Man interpreted Hublot's brand spirit of "be the first, unique and different"in the best possible way – Making her the best choice as brand ambassador for the Arts Category.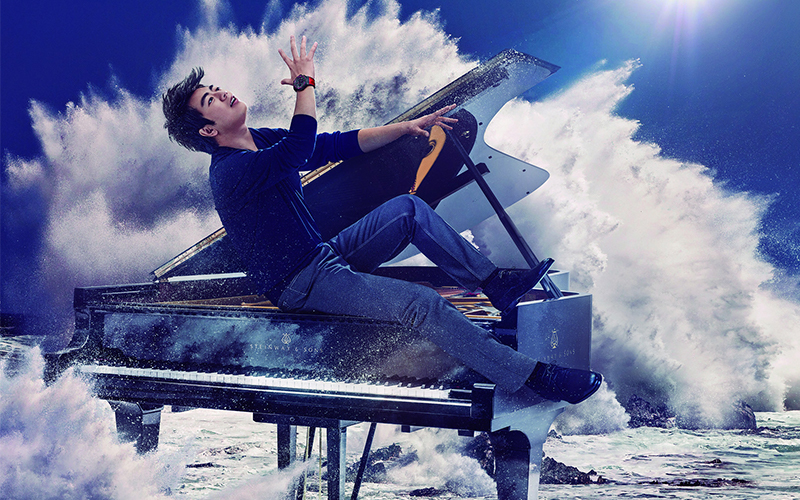 Her collaboration with Lang Lang features a break-taking sight of Lang Lang wearing a Big Bang Carbon Bezel Baguette, juxtaposed on a grand piano within sea waves.
Mr. Loic Biver, General Manager of Hublot of Greater China, welcomes Chen Man to the Hublot family, "Chen Man is not only a renowned visual artist but also a promoter of pioneer art. As a female artist, she is one of a kind. From her, we can see what women have contributed to the world of art.  In the meanwhile, this is a significant step of 'Hublot Loves Art', demonstrating our investment and interest in the female market. We look forward to more glamorous sparks between Hublot and Chen Man."
The Hour Glass is a proud retailer of Hublot Watches.
From Australia to Singapore, Malaysia to Thailand – our goal is to promote watch culture the world over, by sharing the stories of watches we love. You're more than welcome to stop by one of our boutiques, say hi, and share in our passion for watches. We'd absolutely love to guide you in your watch collecting journey. Have a question? Drop us a line. We look forward to hearing from you.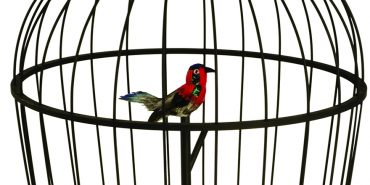 Subscribe to The Hour Glass
And stay up to date with the watchmaking world