Cultural Perspectives • 24 Sep 2018
Behind the Navitimer – Key Individuals in Breitling's History
---
Legacy of Breitling
A brief history of one of the enduring and innovative watchmaking dynasties from Switzerland
Per aspera, ad astra – From adversity to the stars. The Breitling Company, arguably the finest watchmaker in the world, has always had a kinship with aviators. Their winged "B" logo is a testament to their entwined legacy with reaching the pinnacle of watchmaking, and the skies and stars with aviation and aeronautics. They had more humble beginnings, however.
In 1884, Léon Breitling founded his watch workshop in the Swiss Jura Mountains, near the town of Saint-Imier. Saint-Imier is predominantly French-speaking, thanks to its proximity to the French border. It too has a long association with fine craftsmanship, opening its first watchmaking school in 1866. This was in part a response to the rapid modernisation of Europe – the age of horse and cart was giving yield to the automobile, so too were chronographs superseding the comparatively inaccurate mechanical watches and clocks. Chronographs captured the zeitgeist of the late 1800s, and its swift advance into aviation, submarine exploring, and empire building. Breitling's designs and mechanical prowess were becoming world-renowned as the 20th Century dawned over Europe and the Americas.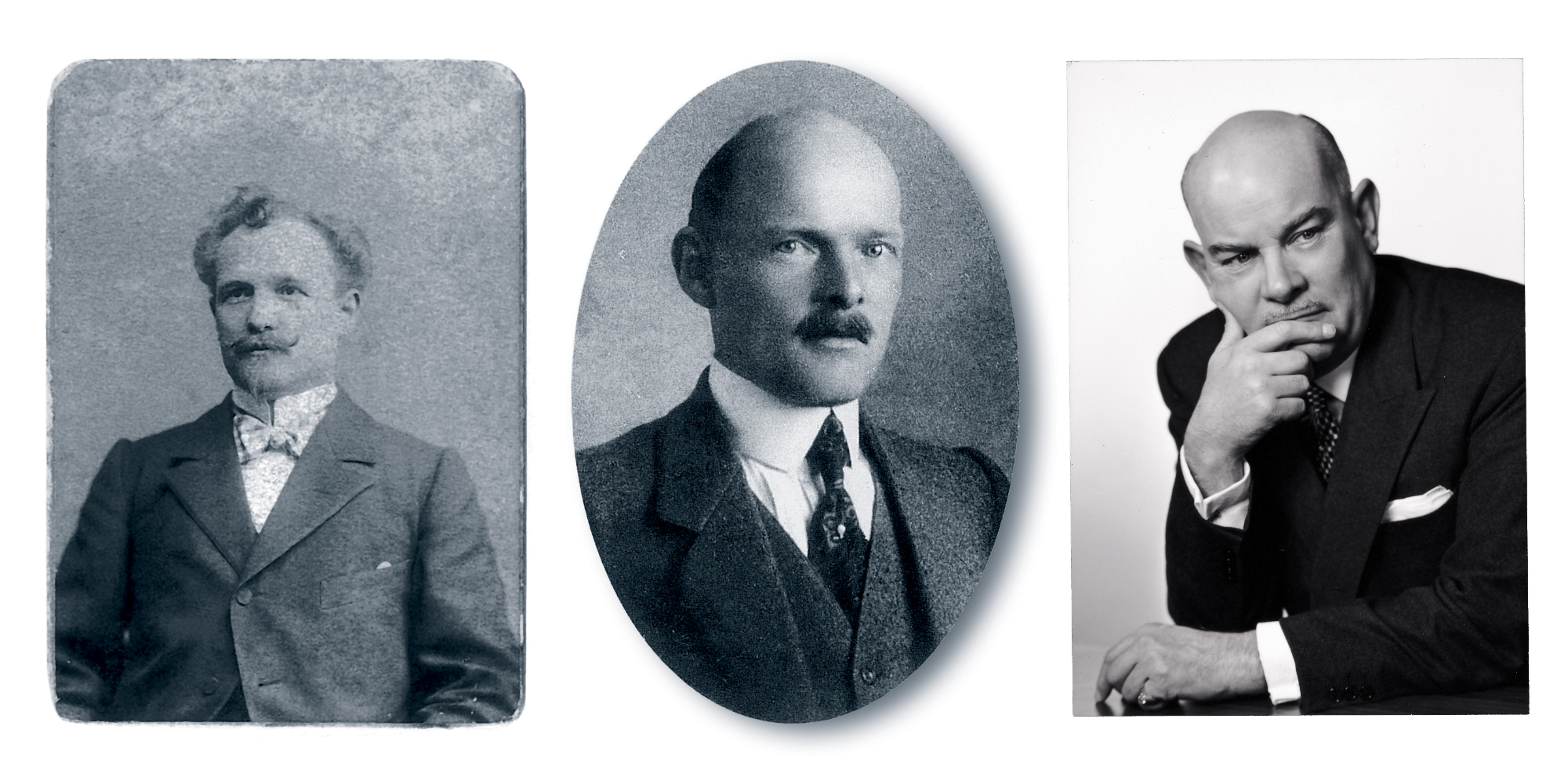 Breitling's Innovative Spirit
At first, Breitling's unique and innovative designs captured the attention of sporting, military, and scientific organisations reliant on precise time measurement. By 1889 Breitling and company applied for a patent on a new, simplified model, which won many technical and design awards. This growth spurred the opening of his first factory in 1892.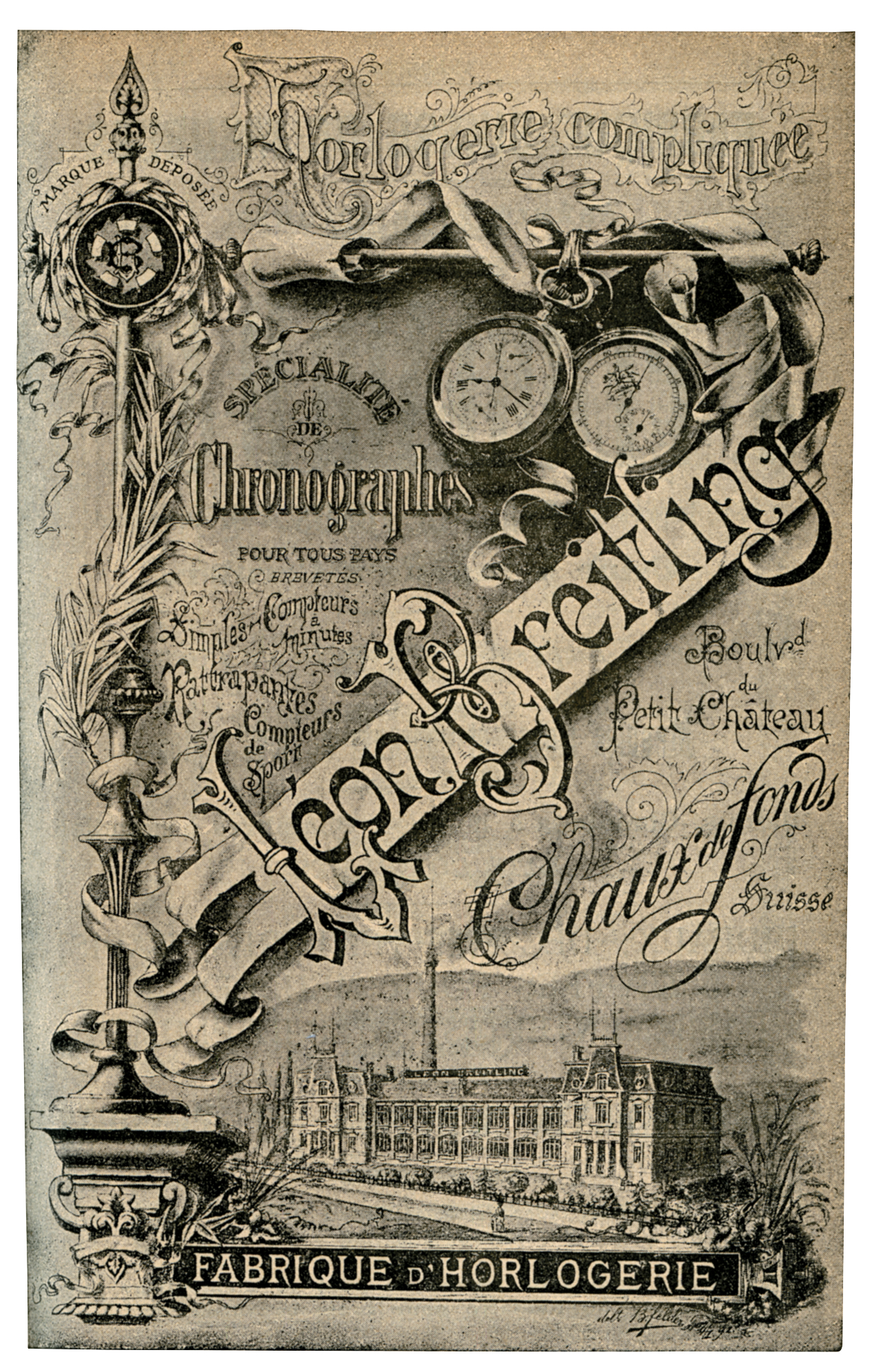 Further refining his research and development, Léon demonstrated his first chronograph accurate within two-fifths of a second (400 milliseconds), a remarkable feat for 1896. He also developed and marketed a pulsograph model, featuring a logarithmic scale suitable for doctors measuring a patient's pulse rate. Within a decade of their introduction, Breitling had sold over 100,000 chronographs and stopwatches. Moving with the times, Leon patented a rudimentary timer/tachymeter to measure speeds ranging from 15km/h to 150km/h. His accomplishments also earned him the inventor of speeding fines in Switzerland – as police could also keep a check on speeding cars (though nowhere near as fast as now!)
Enter Gaston Breitling
Passing away in 1914, son Gaston took over the Breitling mantle. He continued his father's spearheading work into refining chronographs and fine timepieces. The following year, Gaston's Breitling company introduced one of the world's first ever wrist chronographs with a dedicated push-button above the winding crown. 1923 caused a sensation with the first watch with two independent chronograph push-buttons, allowing users to track multiple times in sequence. Also during this time, the Breitling family name appeared on watch faces. It was then common practice to add the customer's name, or other logos instead.
Take Off
Unfortunately, Gaston unexpectedly passed away in 1927. His natural successor, son Willy, was only fourteen years of age. A special management team sailed through the choppy waters of the 1929 Wall Street Crash and ensuing global Great Depression. A plucky nineteen-year old Willy Breitling assumed leadership of the company in 1932. Breitling had risen to a position of dominance in the burgeoning aviation industry, supplying over 40 different models of chronographs specific to aviators, either worn on the wrist or mounted in the cockpit. In 1934, Willy filed the first patent for a dual push-button design for chronometers, a radical departure from father Gaston's own a decade ago.
Two years later, many of the elements of aviation chronographs we now take for granted – luminescent numerals, rotating bezels, and legible displays – made their debut on the market. This was the beginning of Breitling's long association with unparalleled quality in aviation timepieces. Forming the Huit Aviation Department in 1938, – the name is taken from the French word for eight and a reference to its reliable eight-day power reserve – continued its innovation apace. In 1941, the Royal Air Force chose Breitling for their wrist-worn and cockpit-mounted aviation chronographs and instruments, noting their extreme resistance to shocks, temperatures, and magnetic interference.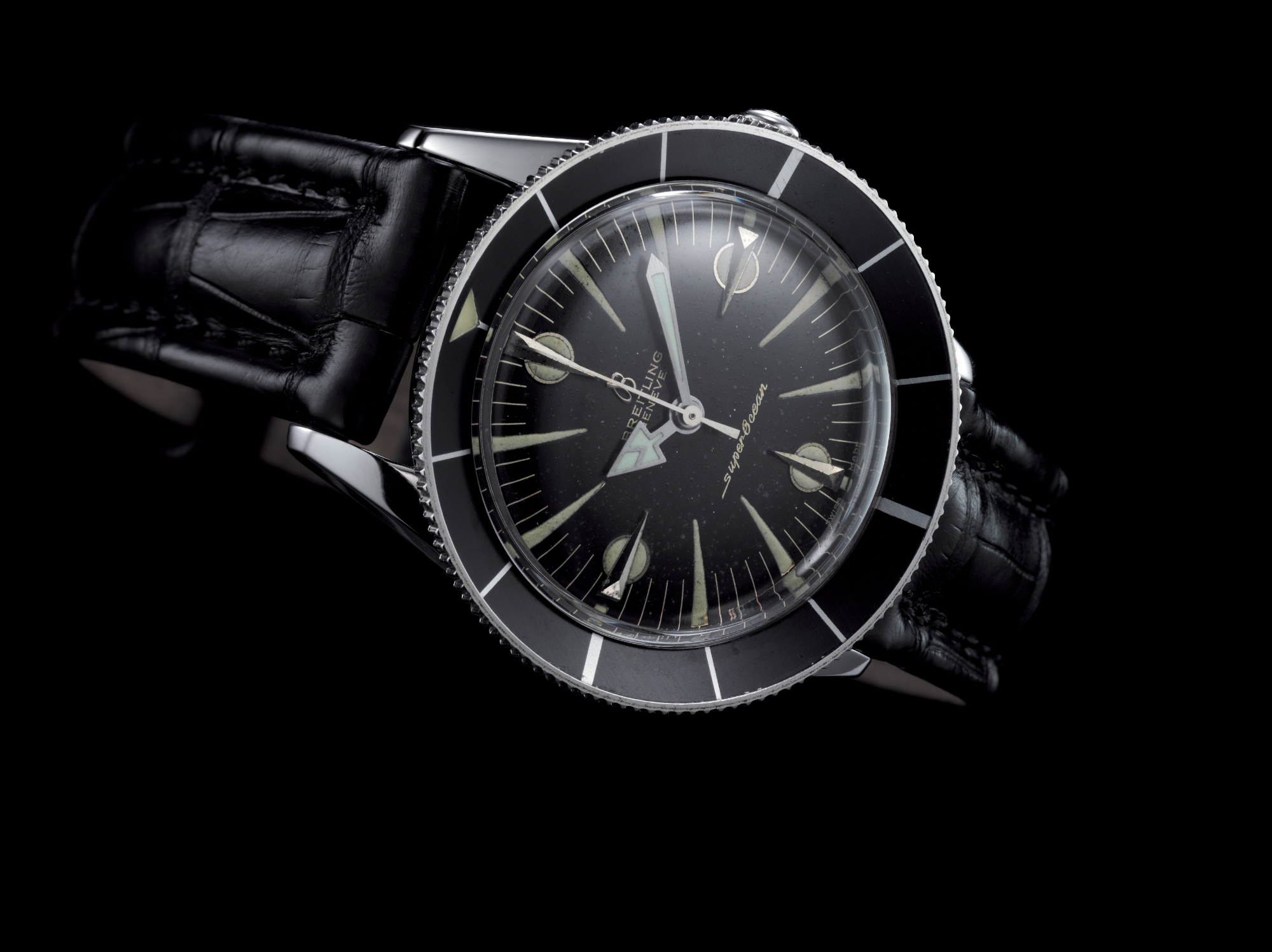 Post-War Resurgence: The Navitimer
One of Breitling's most famous creations, the Navitimer (a portmanteau of 'navigation' and 'timer') was equipped with a flight-specific slide-rule (calculator) and took the aviation world by storm in 1952. Willy also celebrated his silver jubilee as head of the company by introducing the SuperOcean, which could withstand 20 bars (200m) of underwater pressure. 1958 his "Super sealed" TransOcean watch was made available, and in 1962 the Breitling name reached orbit with the special Navitimer with 24-hour dial, worn (and designed!) by Scott Carpenter on the orbital capsule Aurora 7. 1965's James Bond 007 film Thunderball featured a spy-centric Top Time watch from gadget master Q, which included a Geiger counter. It sold for £100,000 (A$177,000) at auction in 2012, after being rediscovered at a car boot sale.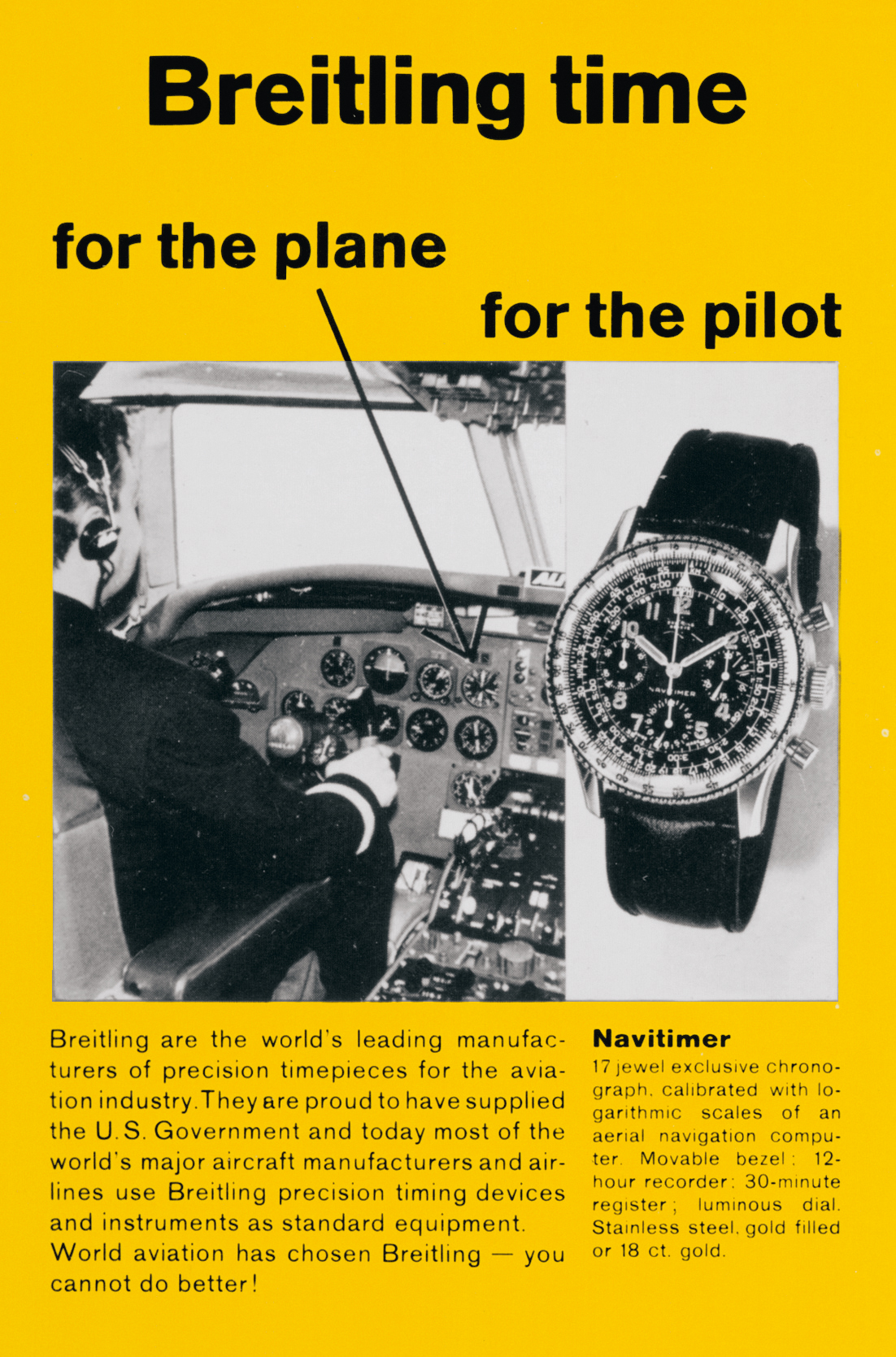 Breitling was the choice of the swinging sixties glitterati. Jazz great Miles Davis, Formula 1 drivers Jim Clark and Graham Hill, and even one of the world's most beautiful actresses, Raquel Welch, were all aficionados of Breitling. Their charm, celebrity, and reputation for precision was favoured all over the world. They continued to march forward with innovation, introducing the Chrono-Matic in 1969, the world's first left-sided crown-wound watch. By 1973, Breitling had moved into piezoelectric quartz versions of its iconic models.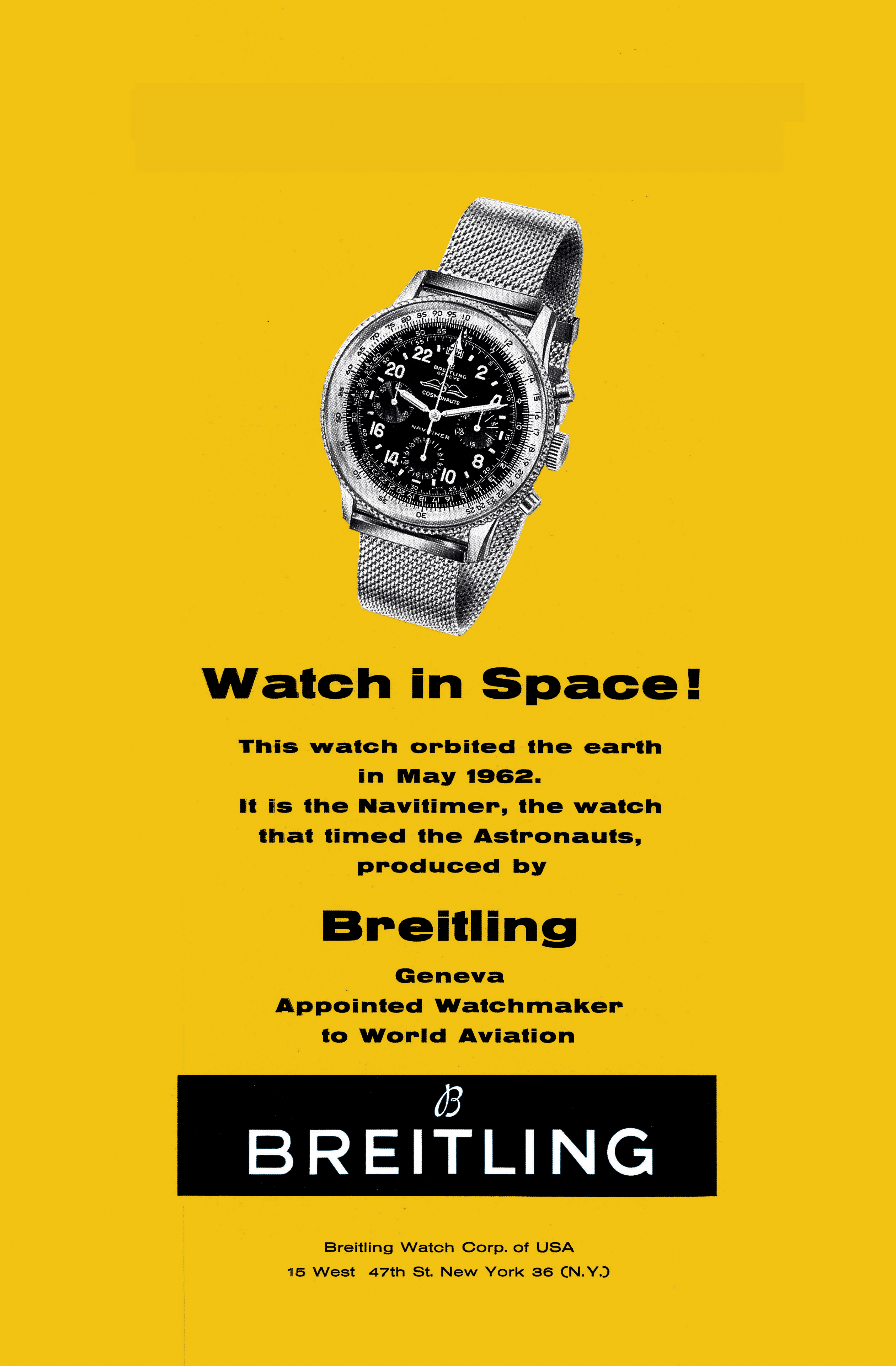 In failing health, Willy Breitling saw uncertainty in the watch industry. He sold all the company assets in April of 1979 to visionary entrepreneur Ernest Schneider – himself a watchmaker and pilot. Despite its outsider ownership, the Breitling name was still a fiercely family company.
The Schneider Years
Breitling celebrated its 100th anniversary in 1984 with a completely redesigned Chronomat, and the next year a multi-function Aerospace model found its way into boutiques. It too was ahead of the pack, combining analogue dials with two liquid crystal (LCD) displays, with functions manipulated by a turn of the crown. Schneider's Breitling also celebrated the original Navitimer with the "Reference 81600" model and became instant best sellers. 1988 saw the integration of an emergency transmitter with 48hr power reserve into the Emergency model. (Of course, buyers must sign a waiver stating they will bear full costs of rescue if they do not hold a pilot's licence.) In 2003, a pair of British pilots stranded in Antarctica following a helicopter crash-activated their Emergency watches for rescue shortly after.2015 saw Breitling move ahead into the digital realm with the Exospace B55, combining Breitling precision with smartphone connectivity.
Throughout the years, Breitling has sponsored aviation expeditions such as the Breitling Orbiter, the first circumnavigation of the globe by balloon, aerobatics teams such as the Breitling Jet Team, and a sponsor of Team Bentley's entry into the 24hr Le Mans endurance race.
The end of a Family Breitling
In 2017, the Schneider family sold Breitling to CVC Capital Partners with watch-industry stalwart Georges Kern taking up the mantle of CEO. Though the Breitling name is no longer a family company, the accomplishments of Leon, Gaston, and Willy Breitling echo on throughout chronographic history. Some of the design elements Breitling pioneered are ubiquitous on chronographs today. Its reason why they're still the number one choice for aviators and the company continues to innovate and reach ever greater heights.
You're more than welcome to stop by and have a look at Breitling watches in person. Click here for boutique locations.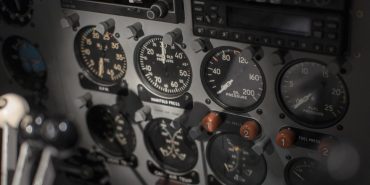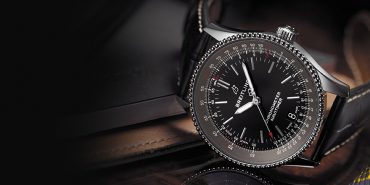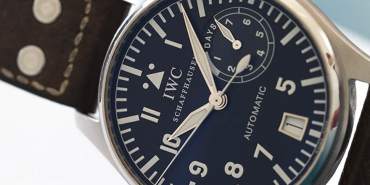 Subscribe to The Hour Glass
And stay up to date with the watchmaking world